Covenant Tex a Chinese a towel factory was founded in 1998, and has been supplying premium terry towels to the hospitality industry ever since. Covenant Tex is located in Huai'an city, Jiangsu Province, china, employs over 200 people.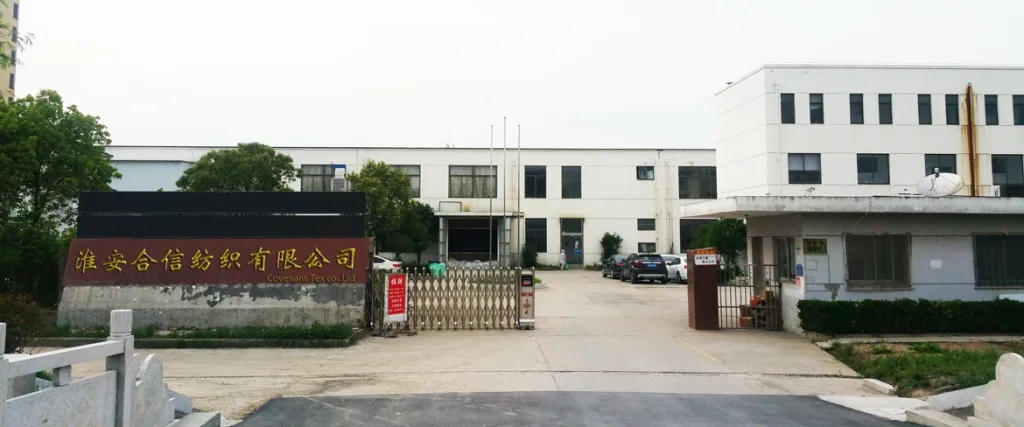 Covenant Tex main customers are hospitality business such like hotel, restaurant, laundry, wholesaler,linens merchant, and fellow towel factories. Products range from bath towels, hand towels, washcloth such bath linens, and golf towels, beach towels, pool towels.
We are a Private Label towel manufacturer, hotel towels manufacturer, provide custom-made premium cotton towels, and do custom packaging as well.
Our high speed air jet terry towel looms ensure both excellent quality towels and high turnout, since high speed weaving require high quality cotton yarns and precision of movement. Regularly the daily total output(8hours) is about 4800kg.
Covenant Tex Co.,Ltd
33 South Guangzhou Road, Huaian Economic and Technological Development Zone. Postcode: 223005