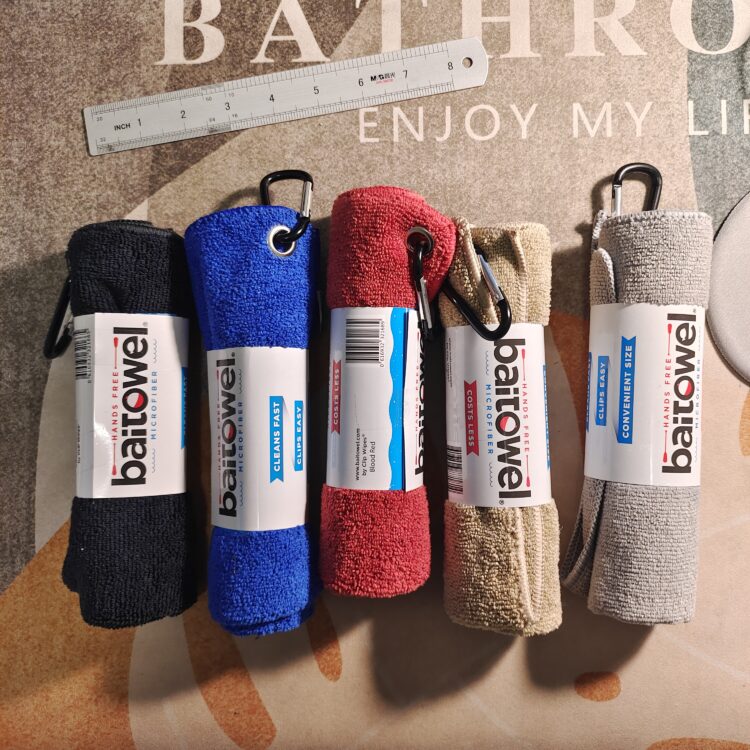 Covenant Tex Co.,Ltd is one of the committed custom terry towels manufacturers, suppliers in China. We specialize in supply of quality custommade bath towels, beach towels, hand towels, washcloth bath mats, golf towels, gym towels, hooded towels and bathrobes etc.
Prospects propose ideas, we offer practicable suggestions, and provide sample for reference. Private label towels, custom made towels prevail now, because of various demands. We wholesale fantastic commercial towels to hospitality business, such as hotels, Vocation rentals, Bed and breakfasts, Massages and Spars etc. at competitive price.
Covenant Tex starts it's business in 2000, and distribute our towels and bathrobes worldwide, especially United States of America, Australia, Germany, France etc.
We own advanced terry looms, such as air-jet terry looms and high-speed rapier terry looms, annual output reachs 900 ton, likes production of 900gram bath towels 1000,000pieces.